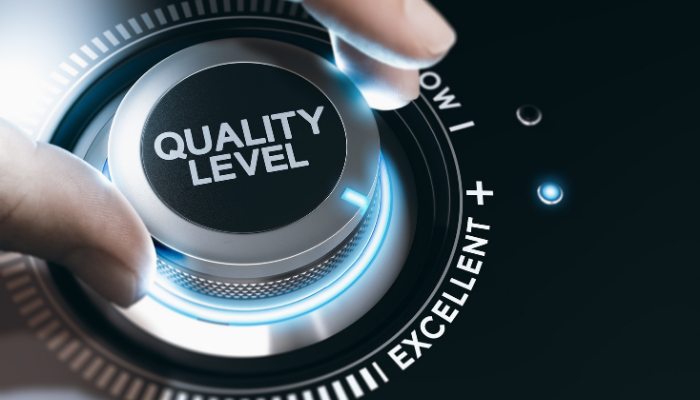 So now all existing network documentation is imported to KeyAqua GIS system, but quality of data is not high enough to achieve desired analysis results. What's next? Next step is to analyze existing network information status and find out how data needs to be improved and what can be done. Based on analysis, service provider can create plan and tasks for data quality improvement project. Check out how to improve data quality here.
When starting to data improvement, first step is to make data analysis of existing documentation, which is used as a basis of future improvement plan and actions. Service provider can create automated data checking tasks and also execute manual data analysis to understand current situation. End of this analysis, report is created to describe current situation of network documentation and suggested actions to improve data.
Second phase after data analysis includes data improvement actions itself based on report results in phase one. This can include several manual and automated improvement tasks where the goal is to remove errors, add missing information and make it coherent, improve network connectivity and make existing data more useable for advanced analysis.
In addition to existing documentation, water company can gather all data located in different systems like CRM, SCADA etc. and use it more efficiently. In this case interfaces between different systems can be implemented to ensure automated data flow. Next topic below called "Interface with KeyAqua" covers aspects how to interface systems and move data to have even better analysis results.